Žale I.
Description
The parking facility of Žale I. is located next to the main entrance to the cemetery on Tomačevska cesta, from which vehicles may enter and exit the facility.
There are 130 parking spaces available, of which two are intended for disabled people, or people with reduced mobility. Two parking spaces are intended for the short-term parking of taxis.
Price of parking
The parking facility price list and operating hours are available here.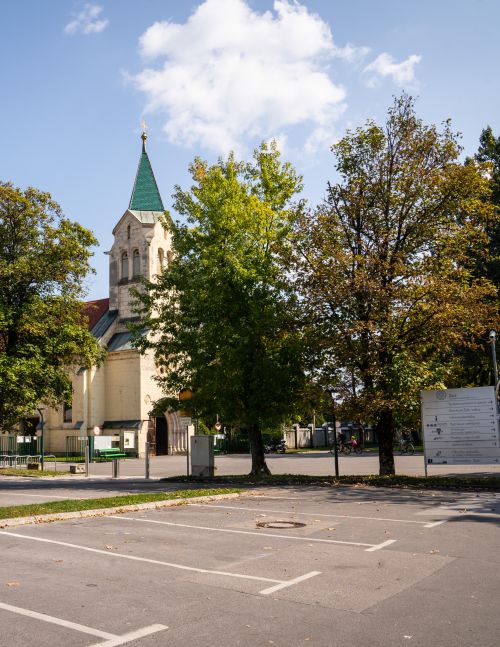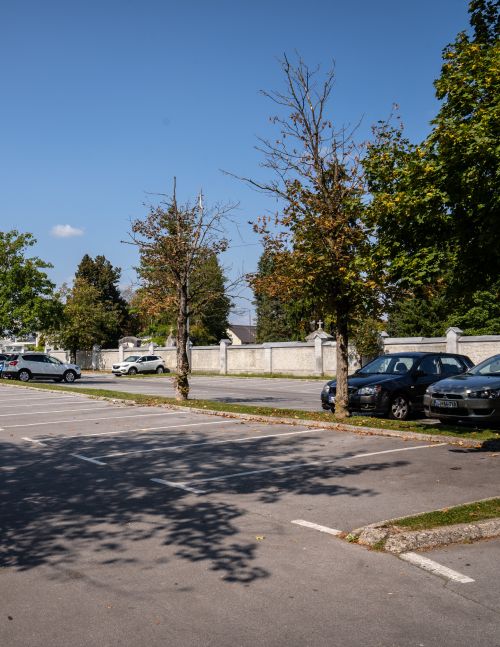 Location