Trg MDB
Description
The parking facility is located on Trg mladinskih delovnih brigad in the immediate vicinity of the former Kino Vič. Entry to and exit from the parking facility is on Groharjeva cesta.
There are 26 parking spaces available, of which two are intended for charging electric vehicles.
Price of parking
The parking facility price list and operating hours are available here.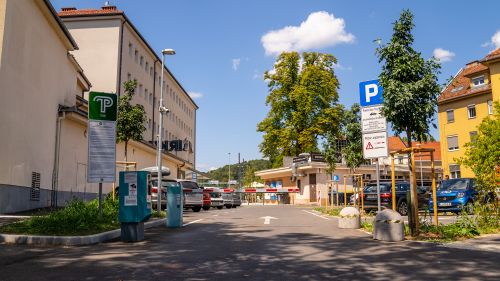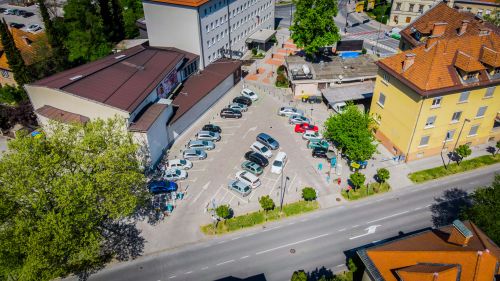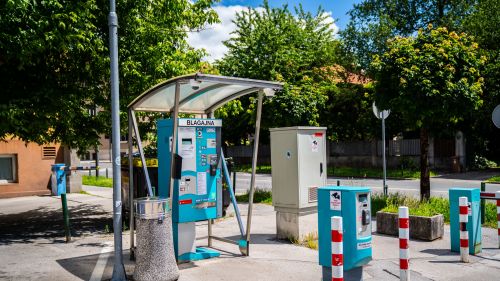 Location