P+R Studenec
Description
The P+R system (park and ride) is a combination of private and public transport. The P+R system enables the user to get to important locations on the outskirts of the city or to the city's main traffic arteries by personal vehicle, and then continue their journey into the city by public transport.
The P+R Studenec parking facility is located in the underground car park under the Hofer supermarket near the junction of Zaloška cesta and Chengdujska cesta, from where you can take city bus numbers 11 and 11B (from the stop on Zaloška cesta) or numbers 20, 20Z, and 22 (from the stop on the Nova Fužine road) to the centre of Ljubljana. The entrance to the P+R underground car park is on Chengdujska ulica.
The parking facility is equipped with a video surveillance system. There is also an Urbanomat machine in the immediate vicinity of the Hofer supermarket.
There are a total of 187 parking spaces available at the P+R parking facility, of which nine are intended for disabled people, or people with reduced mobility.
At this parking facility, a maximum of 60 parking spaces may also be rented. In order to apply, you must fill out the Application for renting a parking space, and send it to the following email address: info@lpt.si.
Price of parking
Two free rides on the city bus. Payment is valid up to 24 hours after purchase. The parking fee prices include VAT at the rate of 22%.
The price of monthly parking space rental is 40 euros. The rent prices include VAT at the rate of 22%.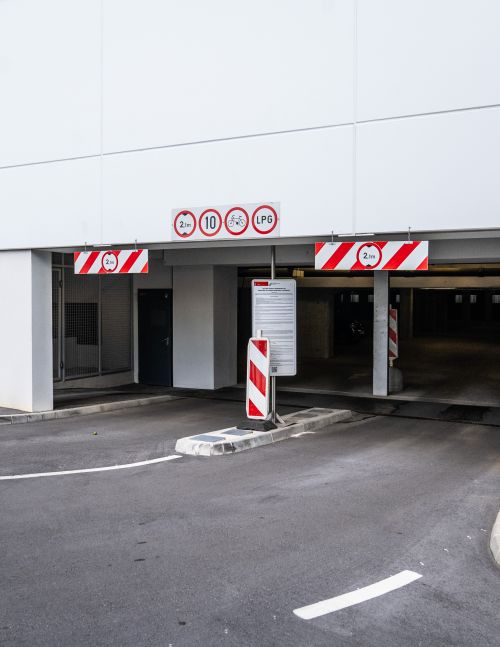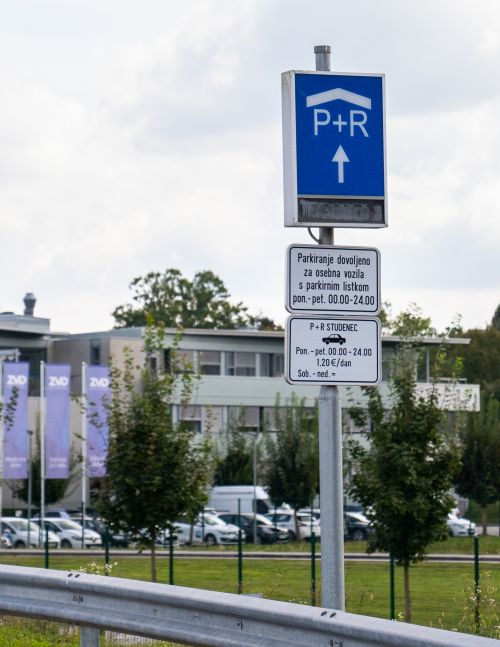 Location