P+R Ježica
Description
The P+R system (park and ride) is a combination of private and public transport. The P+R system enables the user to get to important locations on the outskirts of the city or to the city's main traffic arteries by personal vehicle, and then continue their journey into the city by public transport.
The P+R Ježica parking facility is located on the northern outskirts of the city of Ljubljana, from where you can take city bus number 11 to the centre of Ljubljana.
The parking facility is equipped with Urbanomat machines and a video surveillance system.
There are a total of 117 parking spaces available at the P+R parking facility, of which two are intended for disabled people, or people with reduced mobility. There are also parking spaces for trucks.
Price of parking
From Monday to Sunday, users of the P+R parking facility, by paying a parking fee of 1.30 euros, may also redeem two rides on the city bus. Payment is valid up to 24 hours after purchase. The parking fee prices include VAT at the rate of 22%.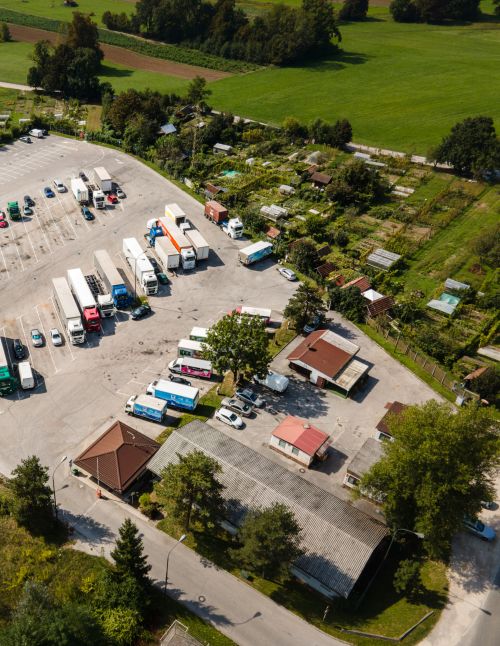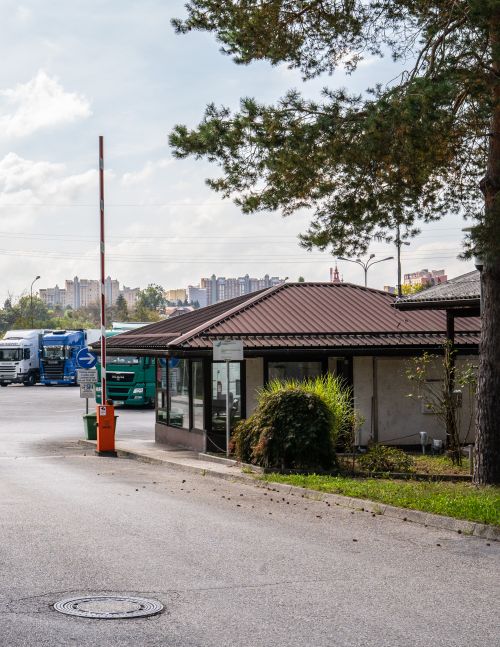 Location