NUK II.
Description
The macadamised parking facility is intended for the parking of personal vehicles and located on Emonska cesta in the immediate vicinity of Zoisova cesta and Slovenska cesta.
There are 188 parking spaces available, of which eight are intended for disabled people, or people with reduced mobility.
Price of parking
This parking facility features a fixed rate for motorhomes (from 7:00 a.m. to 7:00 p.m.) to the amount of 4 euros per hour.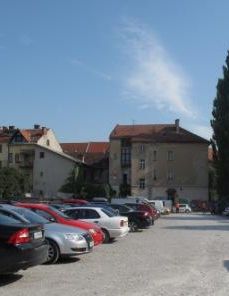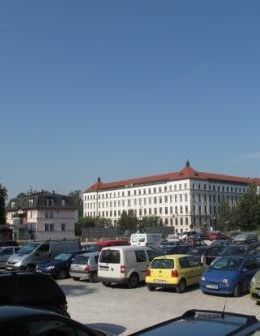 Location