Bratislavska
Description
The parking facility is intended for the parking of buses. Entries to and exits from the facility are on Šmartinska cesta and Bratislavska cesta. The parking facility has ten parking spaces for buses. The parking facility is also equipped with a parking meter.
Price of parking
The parking facility price list and operating hours are available here.
The parking fee can be paid at the parking meter machine with cash, a Valu card, or an Urbana card. You can find instructions for parking fee payment at a parking meter here.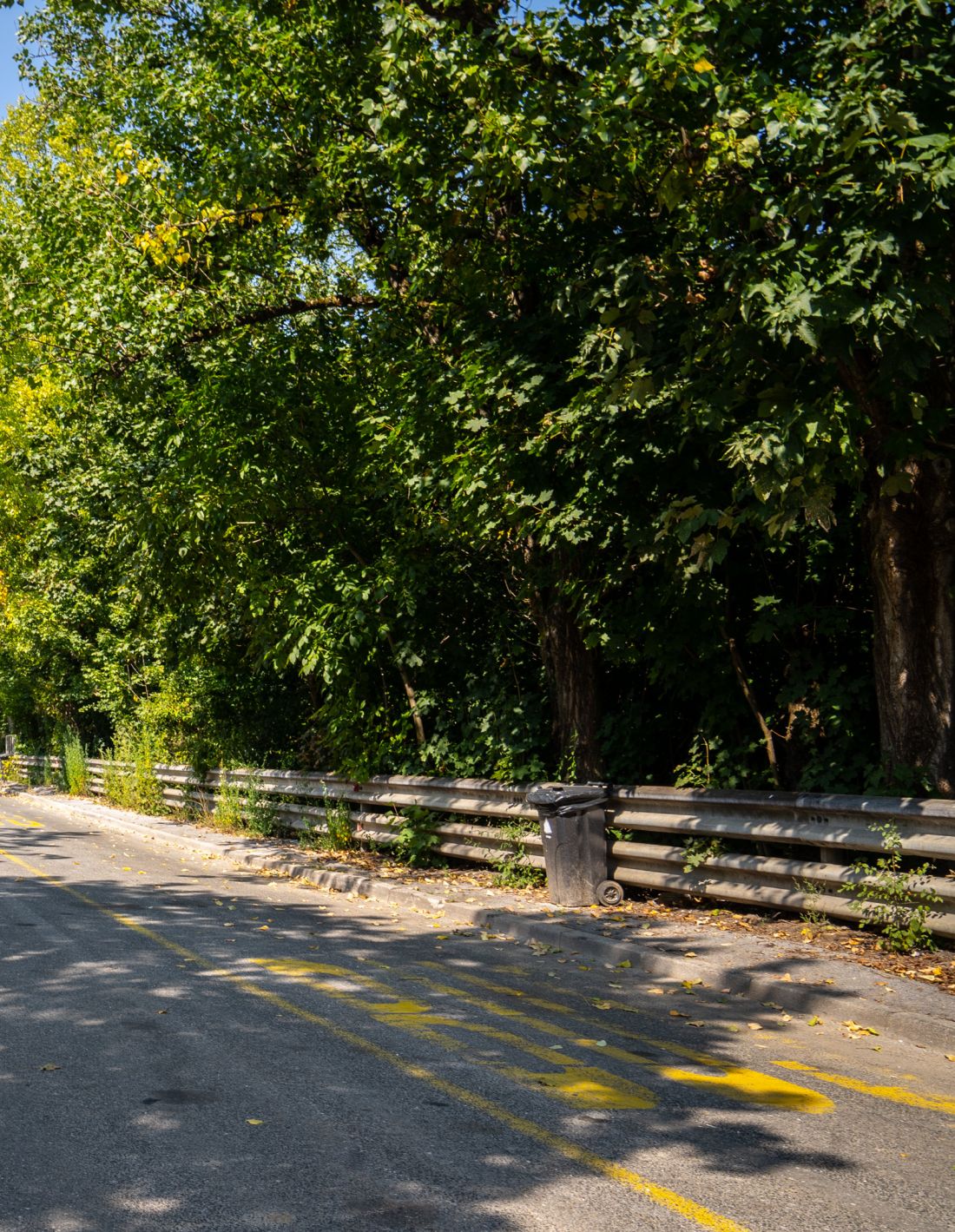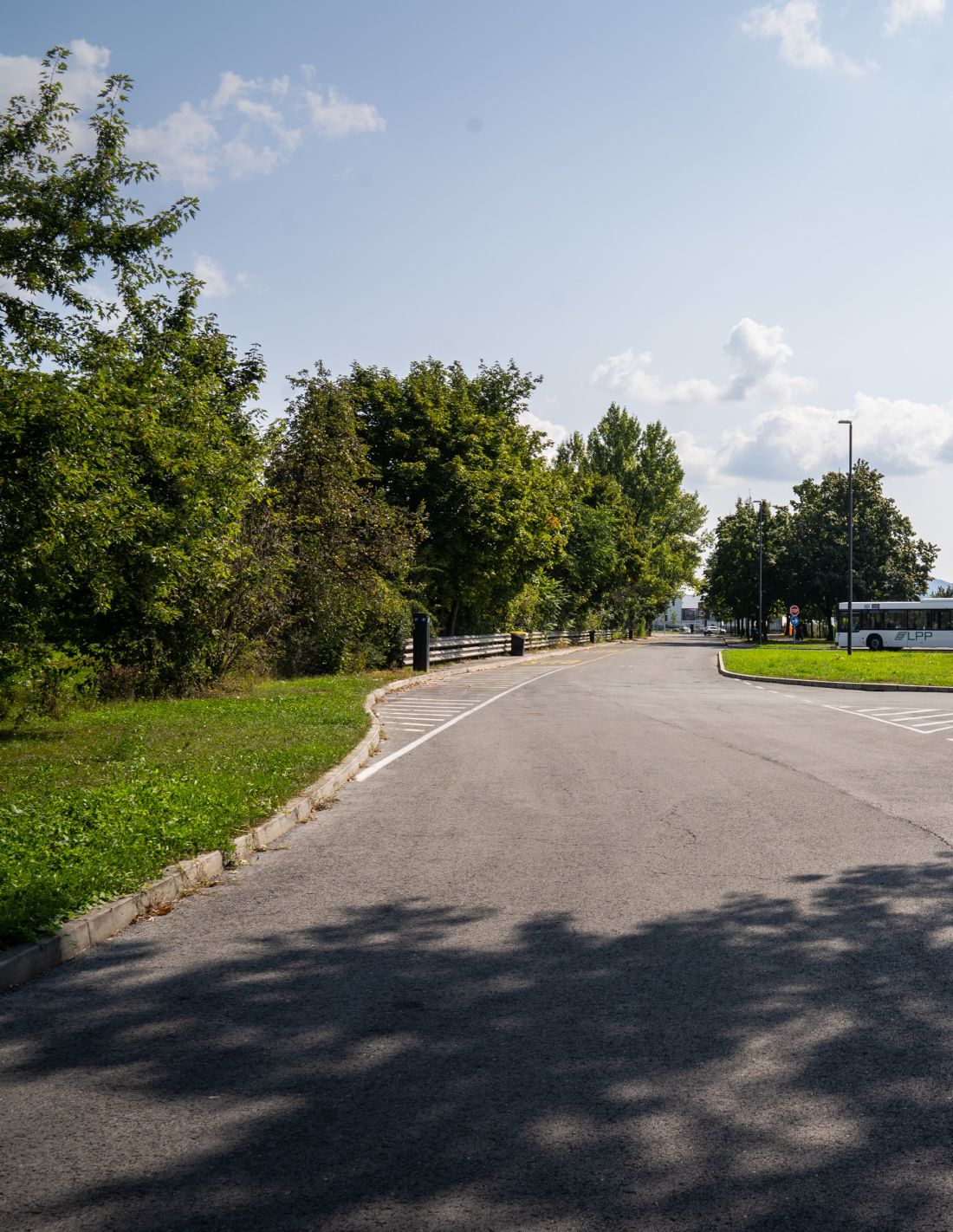 Location